The Mystery of Christ (Ephesians)
But God...
Ephesians 2:1-5 - To truly appreciate the light we have to understand the darkness. This is true in the physical world and in our spiritual lives as well. The Bible is honest when it describes our need for salvation. We are all guilty of sinning. Not fun to talk about in our culture but necessary for us to appreciate and understand the mercy, love, and grace that God has offered us in Christ.
Series Information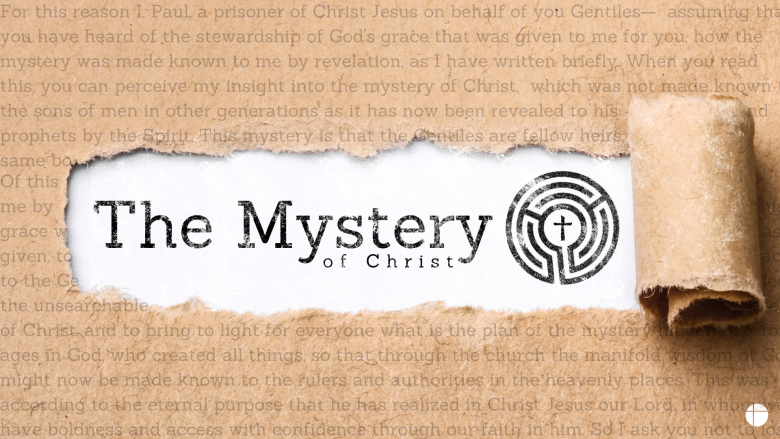 A Study through the book of Ephesians. The Mystery of Christ is the plan that God had kept hidden for ages. It was his plan to restore the world that sin had broken. That plan was revealed in Jesus and is available to all who follow Him. The book of Ephesians will help us understand the depth of that mystery and how to live it out in our everyday lives.