Sermons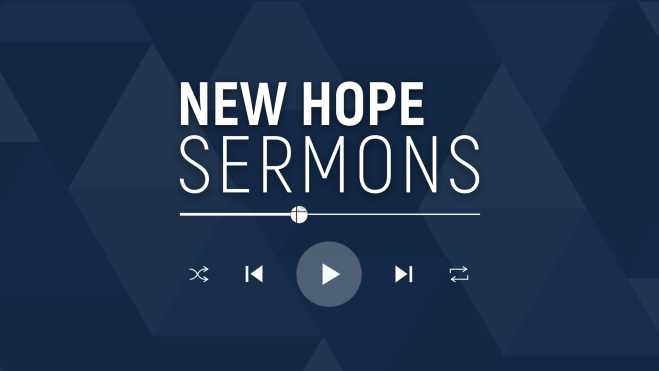 Click below to access the New Hope podcast where our Sunday sermons are posted each week. We encourage you to subscribe so that you won't miss an uploaded podcast. When searching for the podcast, be sure to select the account with the above graphic. In addition, you can use the links below to access our podcast on Spotify, Apple Podcast or Google Play:
Sermons by: Palm Sunday 2020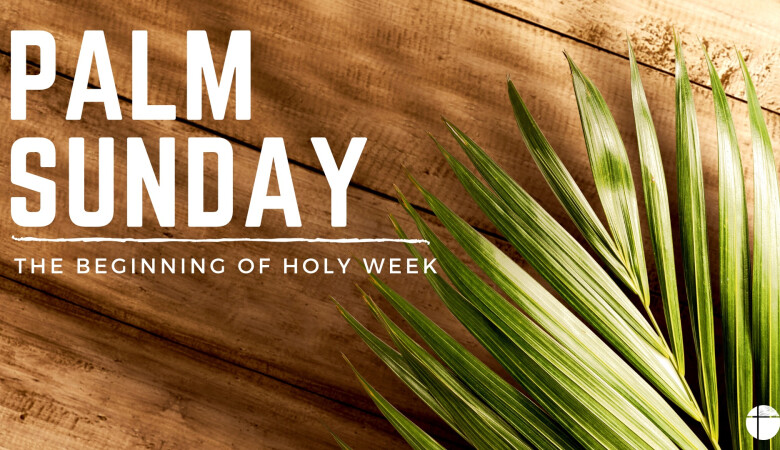 Matthew 21:1-11 - As Jesus entered Jerusalem he ushered in what is...