For Parents
We want to make sure that ministry at New Hope doesn't only happen on Sunday mornings for one hour. We want to equip families to continue their discipleship journey during the other 167 hours of the week. The curriculum we use, Orange, provides tons of great resources to help us accomplish this. Below you will find resources for our Children's Ministry. We hope you find these resources an encouragement and a useful resource to make disciples in your family!
Parent Resources
These are resources that will help you continue the discipleship process of your kids at home that is directly connected to what they are learning on Sundays! For more information about our curriculum, click below.
This Month's Devotions for Elementary Kids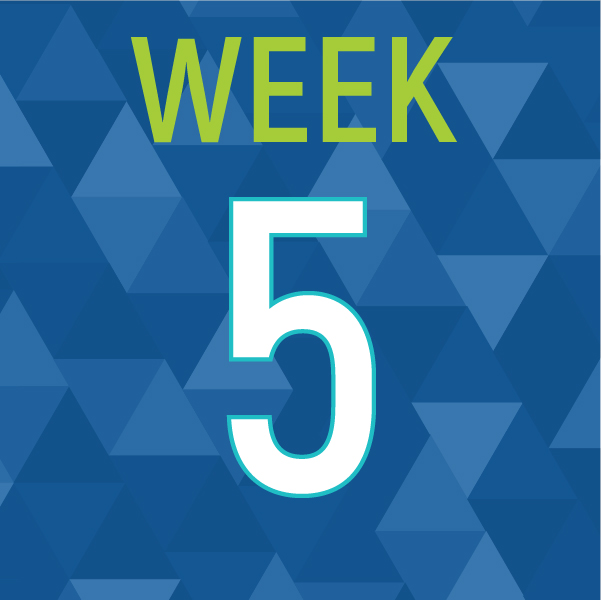 Questions?