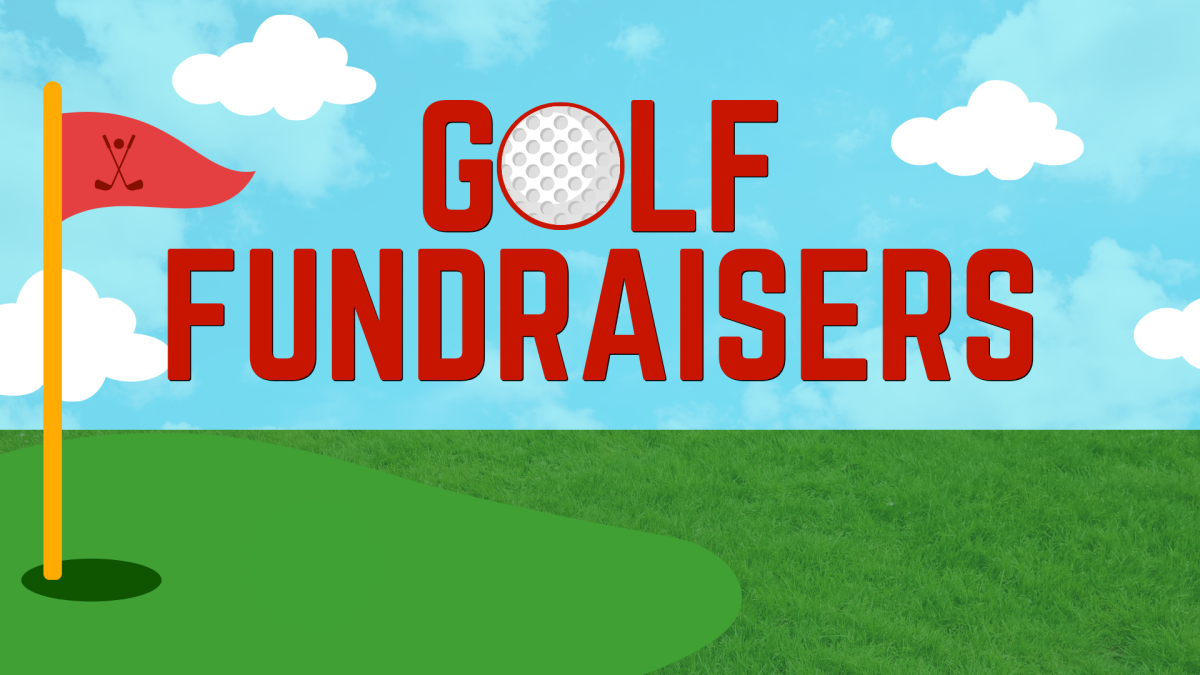 Saturday, September 10, 2022, 12:30 PM - 5:00 PM
The 2022 Heffner Memorial Golf Outing will be held on Saturday, September 10 at Cool Lake Golf Course in Lebanon.

Lunch will be served at 12:30 p.m. followed by a 4-person scramble with a shotgun start at 1:30 p.m.

The cost is $60 per person and includes lunch and green/cart fees. Lunch only tickets are $15.

Proceeds from the tournament benefit the Sandy Heffner Education Scholarship given annually to a Western Boone High School senior seeking to obtain an education degree at a higher education institute. Sandy was a second grade teacher. She passed away from cancer in 2012.