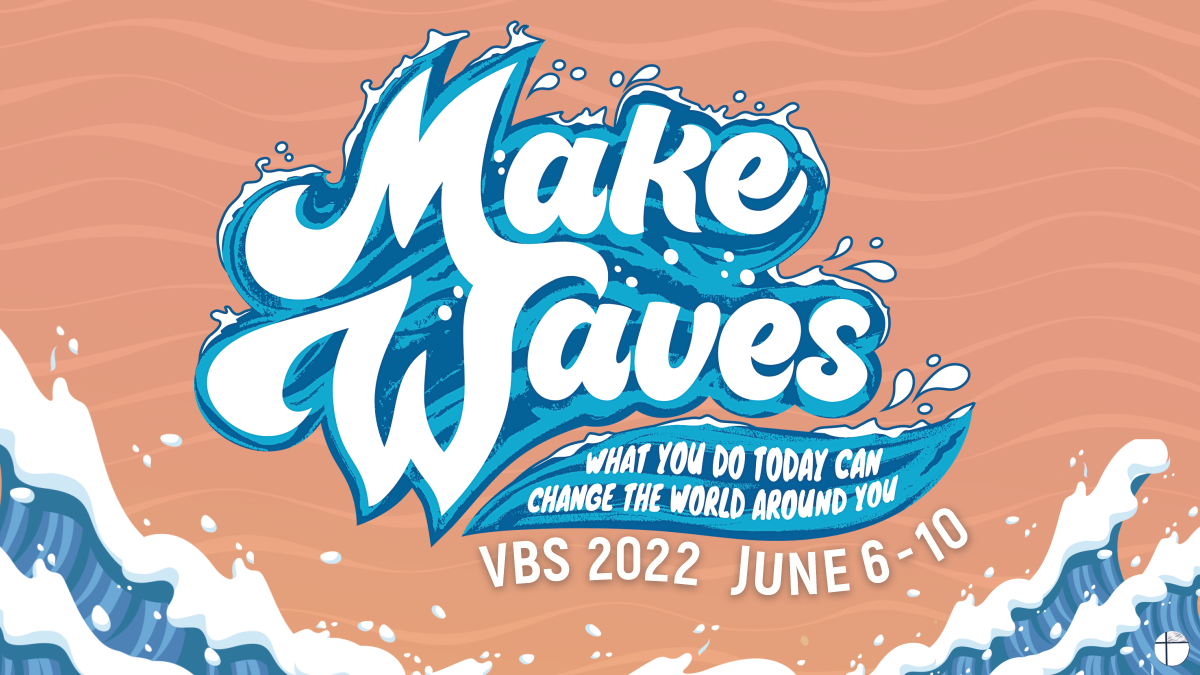 Monday, June 06, 2022, 8:30 AM - Friday, June 10, 2022, 12:00 PM
Join us for Vacation Bible School June 6-10th! Open to children 5 years - finishing 5th grade. Our theme this year is Make Waves - What you do today can change the world tomorrow!
We have reached capacity for VBS 2022, so registration is now closed.
Volunteer Registration: We have had such a wonderful response from our volunteers that we are no longer able to open up registration outside of New Hope regular attenders. Please email if you attend New Hope and are still wishing to volunteer.